Revolution Slider Error: Slider with alias 2021-home not found.
Maybe you mean: '3-2023-aaf'
About 13th ASEAN & Asia Forum
Seeking Recovery amid COVID-19: Regional Strategies and a Digital Future
The year 2021 did not quite provide the relief we had hoped for from the COVID-19 pandemic. Although many economies have managed to adapt and vaccination efforts are still ongoing, more needs to be done to adjust to a world where the coronavirus is likely to be endemic. A different world of work has emerged, nudging traditional industries to rethink business strategies and causing policymakers to seek new models for growth. Digitalisation has become essential in a time when travel is severely limited and remote interactions will likely be the norm.
In this context, countries in ASEAN and Asia will need to seek ways to overcome the virus and spur economic recovery which will require regional efforts and multilateral commitments. Trade and supply chains remain indispensable sources of growth but are experiencing significant shifts due to the pandemic and geopolitical tensions. The Sino-American technological competition is affecting the digital landscape and may derail plans for integration, interoperability and digital transformation in ASEAN.
To help businesses understand these issues, the Singapore Institute of International Affairs (SIIA) is organising the 13th ASEAN and Asia Forum (AAF), on the theme " Seeking Recovery amid COVID-19: Regional Strategies and a Digital Future", focusing on the following questions:
● What are the opportunities for Singapore, ASEAN and Asia to emerge stronger from the fallout of the COVID-19 pandemic?
● How are key Southeast Asian economies managing the pandemic and what are their plans and prospects?
● What are the trends, challenges and concerns influencing ASEAN and Asia's digital economy potential?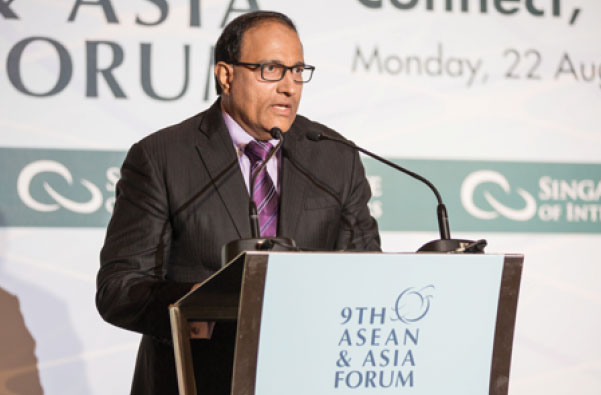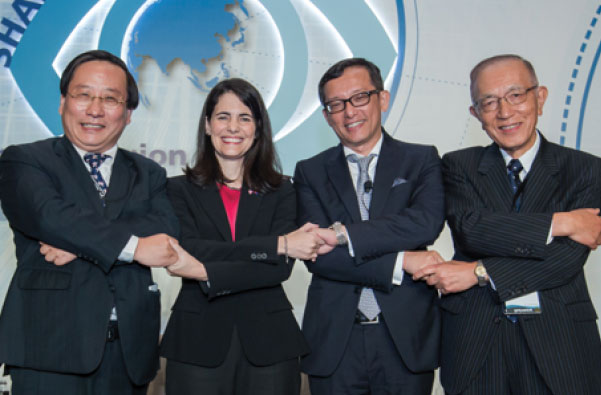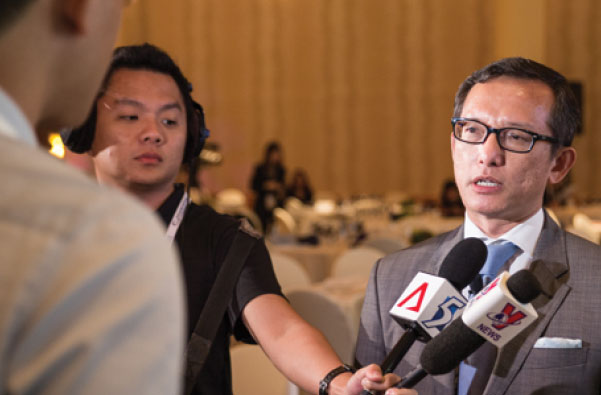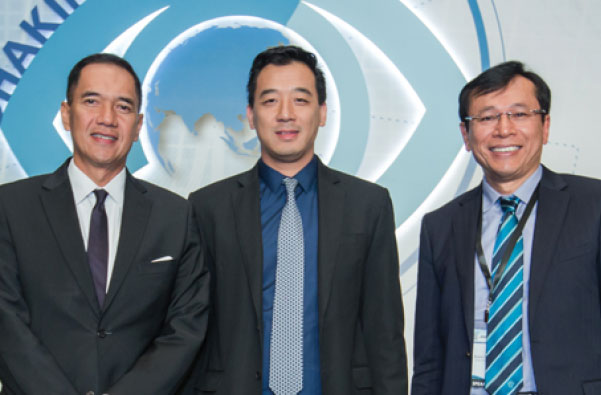 About the ASEAN and Asia Forum (AAF)
Into its 13th edition, the AAF is a platform for the private sector to better understand the region's political, economic, and strategic challenges, as well as their implications for businesses. The annual Forum draws more than 200 high-level corporate leaders and policymakers each year, and encourages open dialogue and networking among regional stakeholders.
Previous AAFs have featured Emeritus Senior Minister Goh Chok Tong, former Prime Minister of Singapore; Tan Sri Dato' Muhyiddin bin Yassin, former Deputy Prime Minister of Malaysia; and U Soe Thane, Union Coordinating Minister for Economic Development, Republic of the Union of Myanmar. The AAF attracts significant media coverage, widely covered by both local and regional media outlets. News coverage of the AAF appears in media outlets such as TODAY, Channel NewsAsia (CNA), and Bloomberg, as well as via social media platform Twitter and Facebook. The media engagement has been useful in promoting awareness about ASEAN and international affairs.

About the Singapore Institute of International Affairs (SIIA)
Founded in 1962, the SIIA is Singapore's oldest think tank dedicated to the research, analysis, and discussion of regional and international issues that matter to business. The SIIA is a non-profit, non-governmental organisation which plays a key role in Track II diplomacy, supplementing official dialogue between governments. The SII A is also a founding member of the ASEAN Institutes of Strategic and International Studies (ASEAN-ISIS), a regional alliance of think tanks. Since 2013, the SIIA has ranked as one of the top think tanks in Southeast Asia and the Pacific in the Global Go-To Think Tank Index by the University of Pennsylvania.